06 Jan

Insuring Your Farm's Revenue – Podcast

In this episode NCAT's Rich Myers has a conversation about Whole Farm Revenue Protection Insurance with Jeff Schahczenki, an agricultural and natural resource economist with NCAT's ATTRA – the National Sustainable Agriculture Information Service.

Jeff has more than 30 years of experience working on issues related to sustainable and organic agriculture, with a recent interest in risk management and federal policy.

He wrote and help developed a national Organic Research and Education Initiative project entitled, Is Organic Farming Risky? Overcoming and Understanding Crop Insurance Barriers to Expanding Organic Food Production and Markets. He previously worked on a four-year national research project to develop a Microsoft Windows-based and a Web-based interactive crop insurance decision support tool for farmers and ranchers.

In this podcast, he and Rich talk about how Whole Farm Revenue Protection works, including some examples; identify challenges to Whole Farm Revenue Protection; and provide some insight into ways it could work better for famers.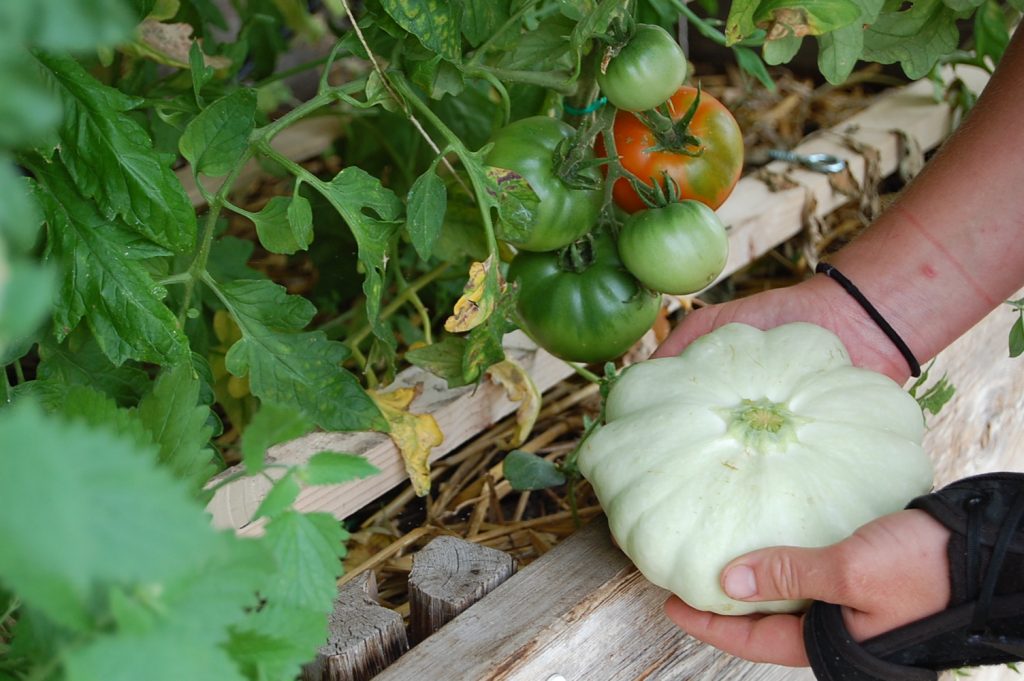 You can get in touch directly with Jeff Schahczenski via email at jeffs@ncat.org
The ATTRA Crop Insurance resource directory mentioned in the podcast:
Please call ATTRA with any and all of your sustainable agriculture questions at 1-800-346-9140 or e-mail us at askanag@ncat.org. Our two dozen specialists can help you with a vast array of topics, everything from farm planning to pest management, from produce to livestock, and soils to aquaculture.
You can get in touch with NCAT/ATTRA specialists and find our other extensive, and free, sustainable-agriculture publications, webinars, videos and other resources at NCAT/ATTRA's Website.
You also can stay in touch with NCAT at its Facebook page.
Be sure to check out NCAT's SIFT (Small Intensive Farm Training) Farm Website.
Also check out NCAT's Regional Offices' websites and Facebook Pages!
Southwest Regional Office: Website and Facebook page.
Western Regional Office: Website and Facebook page.
Rocky Mountain West Regional Office: Facebook page.
Gulf States Regional Office: Website and Facebook page.
Southeast Regional Office: Website and Facebook page.
Northeast Regional Office: Website  and Facebook page.